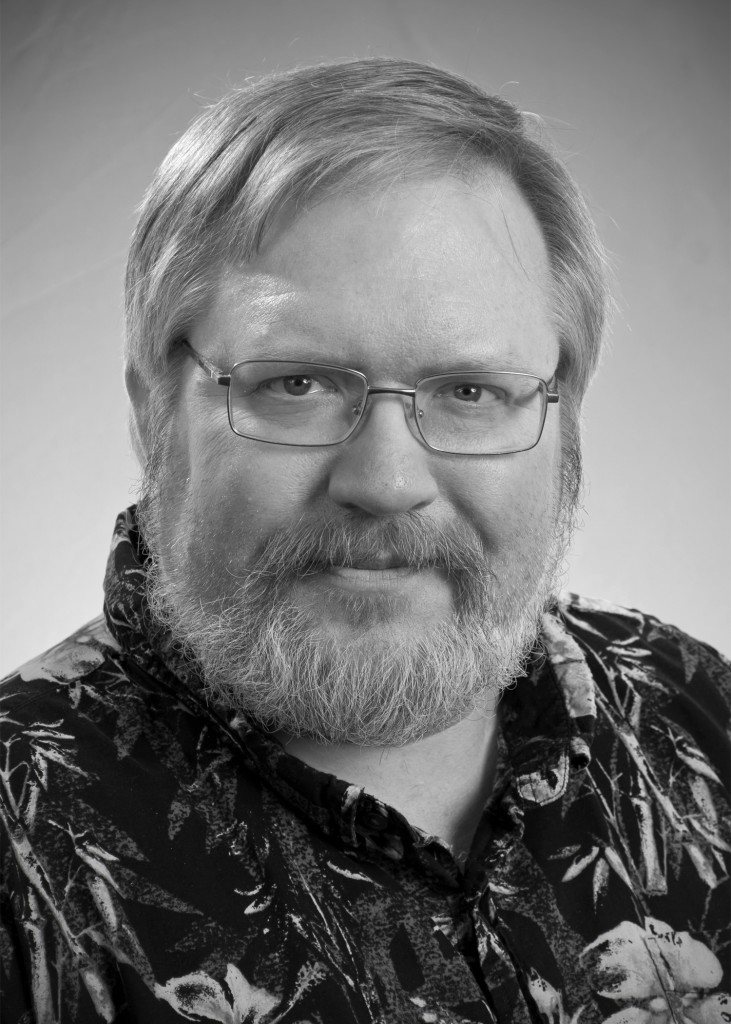 We're very excited about two upcoming readings by our newest author, George Looney. Back from a year-long sabbatical, George will be reading as part of the Smith Creative Writers Reading Series at Penn State, Erie, the Behrend College. The official kick-off to the publication, the reading will take place at Smith Chapel on September 11, 2014. It is free and open to the public; start time is 6:00 p.m., preceded by a 5:30 p.m. reception.
Professor of English and Creative Writing and founder of the BFA program at the Behrend College, George is Editor-in-Chief of Lake Effect, A Journal of the Literary Arts. Previously, he was long-time editor of Mid-American Review and still works as their Translation Editor. He taught in the BFA and MFA Programs at Bowling Green State University. Cincinnati born and raised, he was the 2011 Ohio Poet of the Year.
George will be back in Ohio reading for Borderlands: Poetry at the Edge at Main Street Books in Mansfield, Ohio, on Saturday, September 20th. His co-feature will be Christina Brooks. The reading takes place from 2:00 to 4:00 p.m.
Full/Crescent Press will have copies of Structures the Wind Sings Through available at both events. His previous publications include Monks Beginning to Waltz, A Short Bestiary of Love and Madness, Open Between Us, The Precarious Rhetoric of Angels, Attendant Ghosts, Animals Housed in the Pleasure of Flesh, and the novella Hymn of Ash.